Composed by
Susan Marchant
Voicing: S(S)ATB
Instrumentation: clarinet and handchimes
Catalog number: AMP 0986
Price: $1.90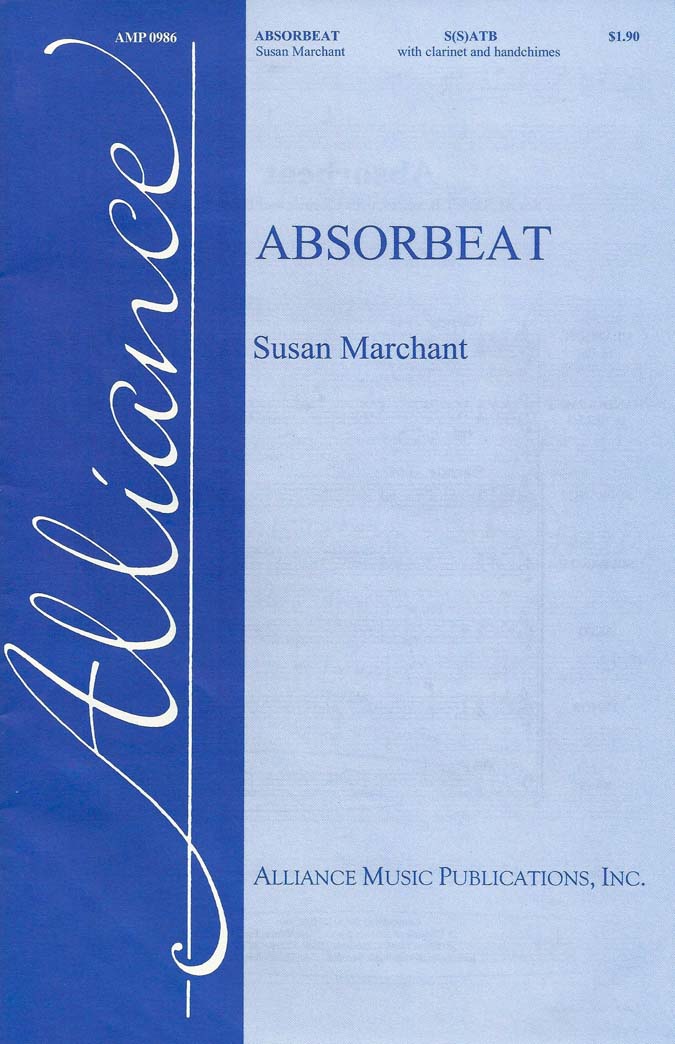 Notes:

This work was composed in 2012 for a tour of Italy by the choirs of Pittsburg State University (Kansas). Among the performance venues was the Basilica of St. Francis in Assisi, and this served as the inspiration for the choice of text: an Italian translation of the Latin Absorbeat prayer, which is said to have been known to St. Francis. The resonance of this and other rooms on the tour suggested that the combination of SATB choir with clarinet and hand chimes or bells would work well acoustically.

–Susan Marchant

Translation:

Oh Lord,
May the fiery, gentle power of Your love
So absorb my soul
And wean it away from all things under heaven
That I may die for love of Your love,
As you deigned to die for love of our love.
Amen.